Caiado Guerreiro appoints five partners, including four women
21/02/2019
56

2 minutes read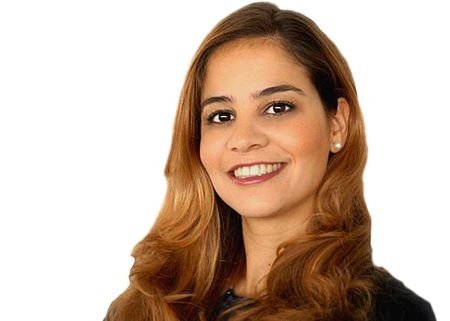 Caiado Guerreiro has appointed five new partners, four of which are women.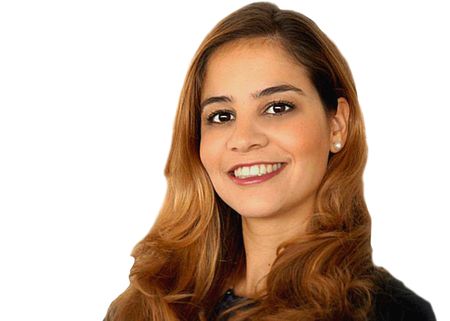 Of the five lawyers promoted, four are women. Following the policy of organic growth, the firm chose to highlight lawyers who were already part of its team.
The promotions increase the number of partners at Caiado Guerreiro from eight to 13.
The new partners are: real estate specialist Maria Margarida Torres (pictured); immigration lawyer Sara Sousa Rebolo; commercial, labour and energy specialist Jorge Ribeiro Mendonça; litigation and arbitration lawyer Sandra Jesus; and tax specialist Tatiana Cardoso.
Managing partner Joao Caiado Guerreiro said the promotions were made to "accompany the firm's rapid growth – it makes sense to promote lawyers with experience and expertise in their respective areas, thus creating new dynamics in the work teams".