CCA Ontier appoints three new partners
22/02/2019
65

2 minutes read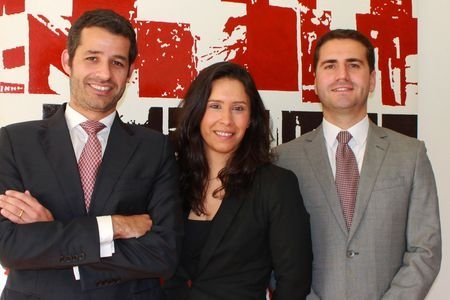 CCA Ontier has announced the appointment of three new partners: Martim Bouza Serrano, Marta Duarte and Pedro Antunes.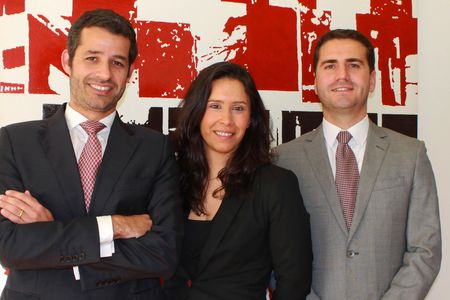 It takes the total number of partners at the firm to 11.
Bouza Serrano is part of the TMT team, Duarte specialises in litigation, while Antunes is part of the employment and litigation team.
Domingos Cruz, managing partner of CCA Ontier, said: "With these appointments, CCA renews its commitment to the professional progression and recognition of its lawyers. In doing so, we recognise their personal qualities and professional merits and we bet on their important contribution to strengthening our efficiency, innovation and quality of service delivery."