C&CS offers free legal advice to those affected by coronavirus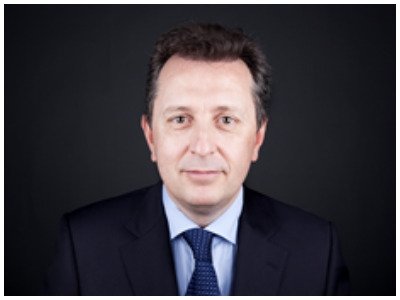 Cremades & Calvo Sotelo has launched the campaign "La Ley te protege" (The Law protects you) offering free legal advice during the state of alarm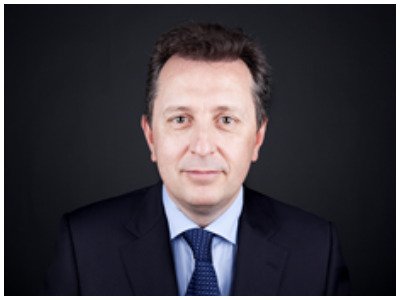 The advice will be available to governments, institutions, non-governmental organizations, companies, foundations and citizens for the duration of the state of alarm that was declared on March 14.
According to the firm, the solidarity campaign "The law protects you" was born with the aim of covering those legal needs that arise in these moments of uncertainty and legislative changes, in order to defend the rights of citizens and recover their activity. As Javier Cremades (pictured), founding partner of Cremades & Calvo-Sotelo, pointed out, "humanity is experiencing a situation that is inconceivable for current generations, and in the midst of the storm, the rule of law is a guarantee for order and coexistence."
The team leading this solidarity initiative is formed by Magistrates, Tax inspectors and State Attorneys on leave of absence, firm´s partners, and young lawyers. The firm has already dealt with more than 200 requests for legal guidance. Caritas and the communities of Madrid, Extremadura and Castilla-La Mancha have been the first institutional beneficiaries.
"This is a health, economic and social crisis, but also one of legal insecurity," acknowledges Cremades. A state of alarm has been declared and, as a consequence, a stage of creating temporary and changing rules has been entered.
Citizens and companies are not aware of the legal consequences of their decisions and acts in advance; and that is why we make ourselves available to society, so that anyone who needs legal advice or accompaniment will have it without order forms or formalities," he stresses.