CriteriaCaixa adds two lawyers to its Board of Directors
02/04/2020
60

2 minutes read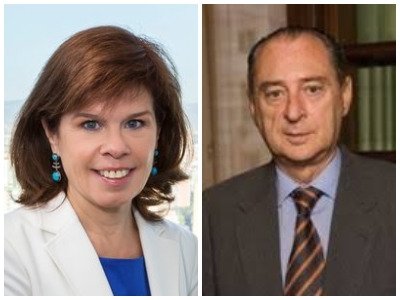 CriteriaCaixa, that obtained a consolidated net profit of more than €1 billion in 2019, has recently added Enrique Alcántara and Monserrat Trapé as new independent members of its Board of Directors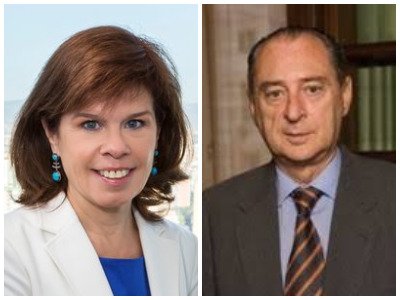 According to a press release from the entity, these appointments are in addition to the recent re-election of Isidro Fainé, José Antonio Asiáin, Marcos Contreras, Jean Louis Chaussade, Isabel Estapé, Josep Delfí Guàrdia and Francesc Homs as CriteriaCaixa's directors.
Montserrat Trapé leads KPMG Abogados in Catalonia as well as the Transfer Pricing Services practice in Spain. She has worked since 2007 at KPMG Abogados and holds a degree in Law from Universidad de Barcelona.
Enrique Alcántara – García Irazoqui holds a degree in Law from Universidad de Barcelona. He is a partner at Brugueras, Alcántara & García-Bragados in the areas of Civil & Family, Commercial, Bankruptcy, Labor, Procedural, Foundations, Administrative and Arbitration. He is also a State Attorney on leave of absence.
CriteriaCaixa, an unlisted investment holding company that manages" la Caixa" banking foundation wealth, obtained a consolidated net profit of €1,098 million in 2019, 30% less than the previous year, when the capital gain on the sale of the stake in Abertis was recorded. Recurring net profit, discounting the effect of the extraordinary items in 2018, increased by 1%.