Bufete Ortiz secures €300k compensation for private investor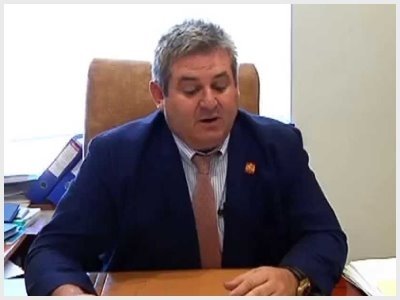 Cádiz-based Bufete Ortiz Abogados has secured a victory for an investor that was not properly informed by the bank about the risks of his investment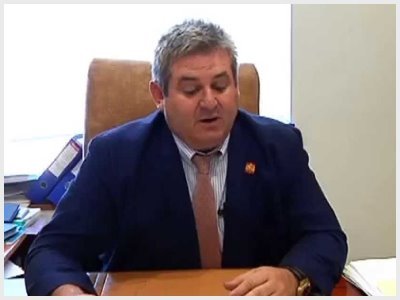 The financial entity commercialised a financial product on behalf of its client without correctly informing him of the risks involved in the operation.
The Provincial Court of Cádiz has recently ruled in favour of a private investor, declaring the IRS (Interest Rate Swap) contract signed between the parties on 28 July 2009, null and void on the grounds of breach of consent. It therefore enforces the defendant to pay the claimant the amount of €269,091.28 as well as €35,098.74 for damages for the contracting of an additional CAP/FLOOR product, together with the legal interest and the legal proceedings fees.
The increasing access of small investors to the financial market has led to the implementation of rules for credit or financial institutions aimed at protecting investors, which require a certain amount of information to be provided by the financial institution, including guidance on the risks associated with their financial products.
Bufete Ortiz Abogados represented the plaintiff with a team led by its founding and managing partner José Luis Ortiz (pictured).