Dentons Spain reinforces its Labour area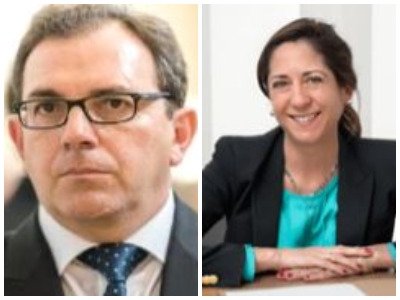 Dentons has hired José María Labadía and Natalia Gómez de Enterría as senior associates to reinforce its Madrid office Labour area, led by Eduardo Gómez de Enterría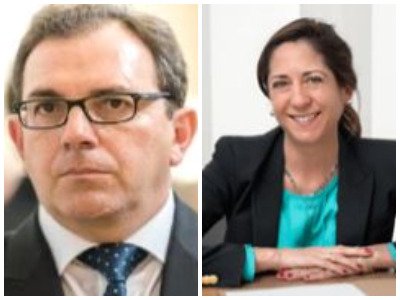 José María (pictured left) graduated in Law from the Universidad Complutense de Madrid and has more than 20 years of professional experience. He has worked at the Spanish Union of Airline Pilots (SEPLA), dealing with Labour relations and collective bargaining.
Natalia (pictured right) is a Law graduate from the Universidad San Pablo CEU, and until now she has been head of MA Abogados´ Labour area. Natalia began her professional career at Sagardoy Abogados, where she worked for more than 12 years. Later, she was head of Human Resources of the General Society of Authors and Editors (SGAE) during 5 years. Her professional experience includes Employment advice to several airlines and companies in the aeronautical sector.
With both incorporations, Dentons strengthens its Labour practice area in Spain, led by partner Eduardo Gómez de Enterría, an area highly specialised in the aeronautical sector.