Joaquín Ruiz Echauri leaves HL to join Pérez-Llorca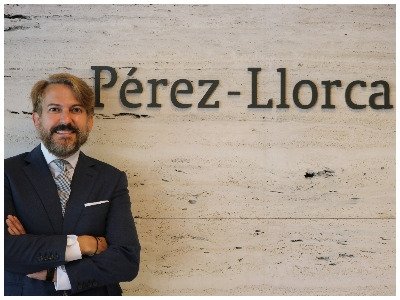 Pérez-Llorca announced today the hiring of Joaquín Ruiz Echauri as a new partner, who will lead the launch of the Insurance and Reinsurance area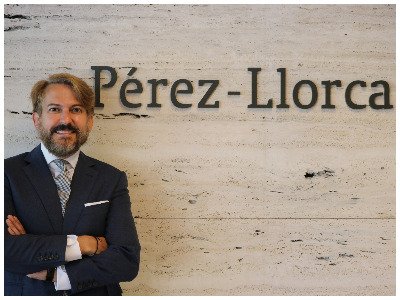 Joaquín Ruiz Echauri (pictured) has over 25 years of experience providing Corporate, Regulatory and Litigation advice for the Insurance and Reinsurance industry. Prior to joining Pérez-Llorca, he was the head partner for this practice area at Hogan Lovells and was recently re-elected as a member of the Hogan Lovells Global Board. Now he leaves these roles to lead the creation of the Insurance and Reinsurance area at Pérez-Llorca.
During his career, he has worked with major national and international clients on M&A transactions, bancassurance alliances and reorganisations. In the area of Regulation, he has provided advice on product design, contract interpretation, insurance and reinsurance mediation and pension plans and funds. Likewise, he is a recognised specialist in the Litigation field of the insurance sector and product liability matters, where he has coordinated top-end Litigation and Arbitration.
With a degree in Law from the Universidad de Navarra, he also holds a Master's degree in Corporate Law from the IE Business School and a P.I.L. from Harvard University. On the academic side, Ruiz Echauri teaches Private Law at the Universidad Pontificia Comillas (ICADE) and is author of various books and publications related to the Insurance sector and Tort Law.
He has been repeatedly awarded the title of "Star Individual" for the Insurance practice area by prestigious international directories.
After his re-election as a Hogan Lovells' Global Board member, Joaquín Ruiz Echauri was interviewed by Iberian Lawyer.