Bufete Mas y Calvet announces partner promotion
Madrid-based law firm Bufete Mas y Calvet has promoted José María de Pablo Hermida to partner.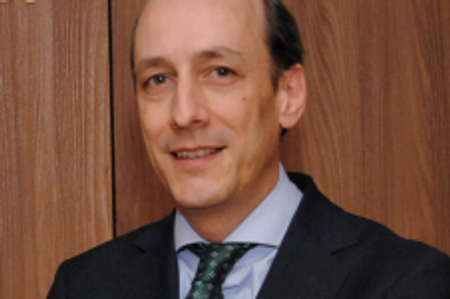 Criminal law specialist Pablo Hermida has been a lawyer at the firm for 19 years.
His expertise includes white collar crime, computer crime, and doping in sports.
Manuel Cuchet, managing partner of Bufete Mas y Calvet said: "José María de Pablo has a brilliant career as a lawyer in complex criminal trials of enormous significance. His appointment as a partner is a boost to the activity of the firm at a key moment in its growth strategy, improving and adapting to the new legal needs of our clients."