Bonsai Partners instruct Gómez-Acebo & Pombo on Signaturit investment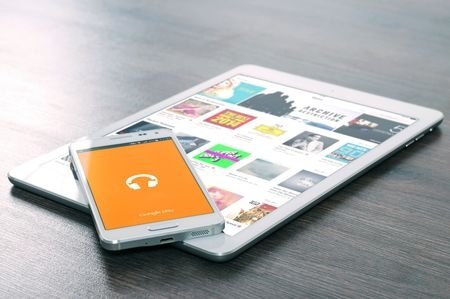 A Gómez-Acebo & Pombo team including partner Álvaro Mateo and lawyer Andrés Castro advised Bonsai Partners on its €7 million investment in legal technology Signaturit.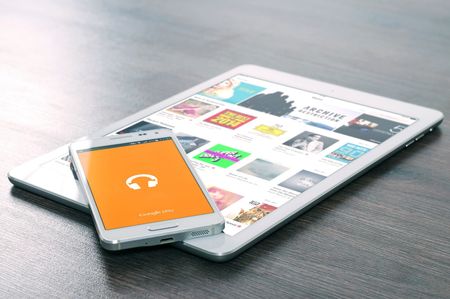 Bonsai Partners is a venture capital investment company based in Spain.
The investment was part of a Signaturit investment round that was led by the venture capital fund 360 capital partners and included investment from Banco Sabadell, Faraday Venture Partners, Nero Ventures and Bbooster Ventures.
Clients of Signaturit, which has 10,000 users in more than 40 countries, include Cuatrecasas, Mediapro, Axa and Acciona.