Ex-UBS executive Orcel hires De Carlos Remón in Santander dispute
19/03/2019
84

2 minutes read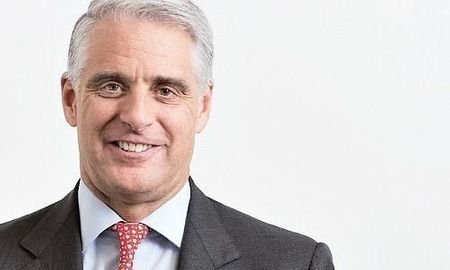 UBS' former head of investment banking Andrea Orcel (pictured) has hired the services of Madrid law firm De Carlos Remón to advise him on his dispute with Santander.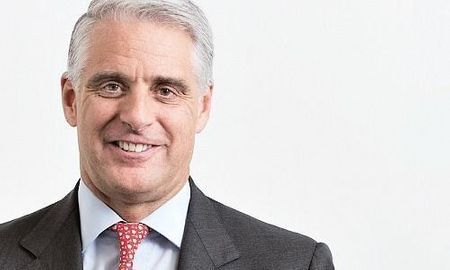 The case relates to Santander's announcement in January this year that Orcel's appointment as the group's CEO would "not proceed".
Santander had announced the appointment of Orcel in September 2018. However, the bank cancelled the appointment after it became clear that, after discussions about the terms of his departure from his previous employer, the "cost to Santander of compensating Mr Orcel for the deferred awards he has earned over the past seven years, and other benefits previously awarded to him, would be a sum significantly above the board's original expectations."
As a UBS executive, Orcel earned approximately $13 million per year. Santander would have reportedly have had to pay €50 million to Orcel in compensation for deferred awards and other benefits.
De Carlos Remón is a nine-lawyer firm led by managing partner José Manuel de Carlos Bertrán.