BMA reinforces Intellectual Property with new partner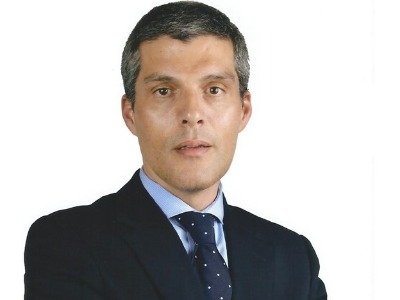 Baptista, Monteverde & Associados has lured Ricardo J. Alves Silva from MFMJ & Associados, who joins as IP partner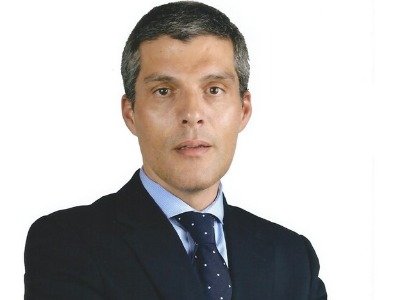 Baptista, Monteverde & Associados has hired Ricardo J. Alves Silva (pictured), former senior counsel at MFMJ & Associados, as a partner to reinforce Intellectual property area.
Ricardo J. Alves Silva has been moving a lot in the legal market recently after 11 years in hir own firm. In 2017, he collaborated as senior counsel with Anselmo Vas Afra & Associados, and after two years, he was hired by MFMJ. He graduated in Law from the Universidade de Lisboa.
He has a proven track in Intellectual Property. He has also an intense forensic experience in judicial and arbitration Litigation in Industrial Property, particularly in patents, with a greater focus on the pharmaceutical field, and he practises Corporate, Civil, Labour and Administrative Law.