Cuatrecasas advises Deka Immobilien on RE sale to Mutualidad de la Abogacía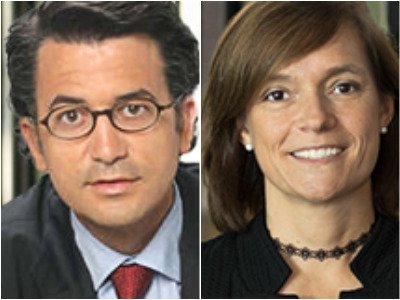 Cuatrecasas has advised German fund manager Deka Immobilien on the sale of retail premises in Madrid downtown to Mutualidad de la Abogacía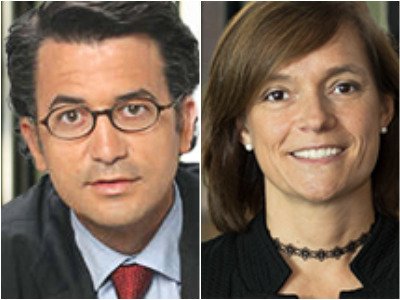 Mutualidad de la Abogacía, a non-profit insurance company that offers legal professionals and their families solutions to cover all their welfare and savings needs, has reached an agreement with the German fund manager Deka Immobilien to purchase a retail property in Calle Serrano in Madrid. The insurance company already has several properties in this central area, including its headquarters at Serrano 9.
The premises acquired are located at Calle Serrano 5 and have a surface area of 2,560 m2 divided into a basement, a ground floor and three upper floors. The current tenant is the fashion company Adolfo Domínguez, that will continue to be the tenant by contractual agreement until at least May 2023.
With this new acquisition, Mutualidad de la Abogacía adds a total of 46 properties in its portfolio, with a total market value of over €831 million. The cost of the acquisition amounts to more than €774 million, with a portfolio net book value of more than €674 million.
Cuatrecasas advised Deka Immobilien with a Barcelona office team that included M&A partner Bernat Mullerat (pictured left), Tax partner Meritxell Yus (pictured right), M&A associate Lluis Puig, Tax associate Víctor Delgado and Corporate/Commercial junior associate Sergio Morales.