Broseta lands partner duo from Andersen in Valencia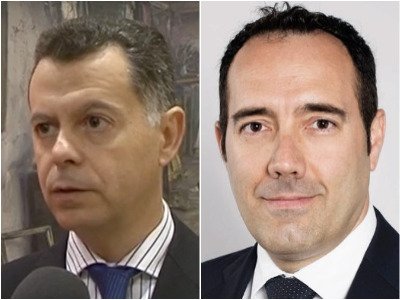 Broseta has hired Enrique Vázquez and Miguel Ángel Galán as Tax partners to join its Valencia office, joining from Andersen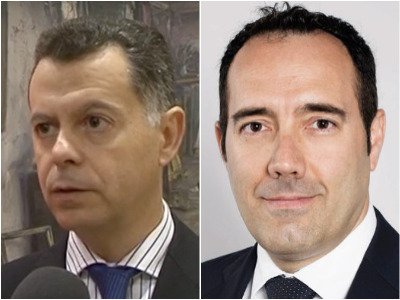 Enrique Vázquez, Tax director at Andersen Valencia office and Miguel Ángel Galán, Tax partner in the same department, have joined Broseta Valencia office along with several members of the team. With this move, one of the most important in recent years in the Valencian legal profession, Broseta strengthens its national Tax department and its Valencia office.
Among the rest of the team that jumped from Andersen to Broseta Tax practice are Jaime Escribano and Ramón Varanda, who join as senior associates.
Enrique Vázquez Alcover (pictured left) has a degree in Law from the University of Valencia and a Master's degree in Tax Theory and Practice (Estema), with significant experience in advising large companies. He joined Olleros law firm in 2014 after working at EY and KPMG, making Tax director in 2016. He joined Andersen in 2017 as Tax department director.
Miguel Ángel Galán Rubio (pictured right) also has a degree in Law from the University of Valencia. His professional practice has been developed alongside Enrique at EY, KPMG, Olleros and Andersen, where he joined as well in 2017 as a Tax partner.