Bigle Legal enters the Italian market with Sweet Legal Tech
01/03/2022
174

2 minutes read
Bigle Legal has announced its entry into the Italian market with the help of the startup Sweet Legal Tech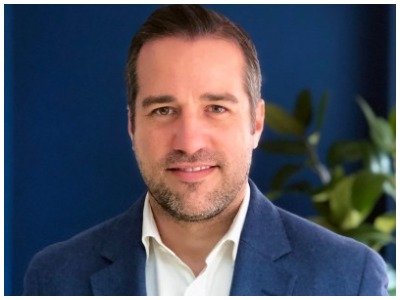 Bigle Legal, a Contract Lifecycle Management (CLM) technology company, is taking another step in its growth in Europe by expanding into the Italian market with the help of innovative startup Sweet Legal Tech.
The brand, based in Milan, will partner with Bigle Legal to implement efficiencies (through technology) in various sectors such as banking, insurance, pharmaceuticals, real estate or consumer goods.
Bigle Legal's solution offers a cloud platform that helps companies' legal departments control, from start to finish, the entire process of creating, collaborating, reviewing, electronically signing and archiving contracts of all kinds in the cloud. The technology company is headquartered in the city of Barcelona and in November 2021 opened its London office to increase its presence in the Northern European market. With this step, the company aims to strengthen itself as a leader in Southern Europe.
Sweet Legal Tech offers training, consultancy and a platform of IT products with the aim of transforming companies' legal, administrative and bureaucratic processes.
Alejandro Esteve de Miguel, CEO and co-founder of Bigle Legal (pictured), said that this union with the Italian company is an exceptional step, as "the Italian legal technology market has a very high development potential and we want to actively participate in its growth, helping companies to simplify and protect their legal processes."
Bigle Legal is a pioneer and leader in the field of document automation in Spain, with a presence in the UK, Austria, the Netherlands and Italy.