Ayuela Jiménez reinforces Corporate and Commercial team
01/03/2022
242

2 minutes read
Ayuela Jiménez has incorporated Javier Mediavilla to reinforce its Corporate and Commercial team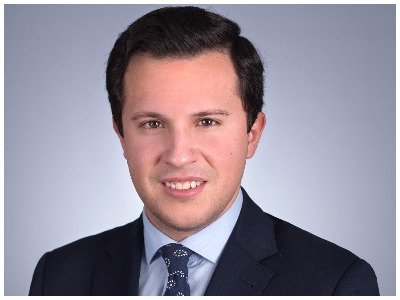 Ayuela Jiménez has incorporated Javier Mediavilla (pictured) to reinforce its Corporate and Commercial team. Recently, the firm incorporated Isabel Cano Galant also to strengthen the department.
The lawyer joins the firm from DJV Abogados in the Corporate department, and he has extensive experience in company secretarial services, drafting of all types of company agreements, capital increases and reductions, purchase and sale of shares and stock, purchase and sale of assets (preparation of due diligence, preparation of purchase/leaseback/option to purchase/purchase/sale of business), mergers of companies, drafting and negotiating service contracts, earnest money contracts and collaboration agreements, and drafting legal reports. Also, he has experience in public law, specifically in tendering and advising public bodies.
Graduate in Law from the Complutense University of Madrid, he holds a Master's Degree in Corporate Legal Consultancy, a Master's Degree in Access to the Legal Profession and also a Master's Degree in Sports Law and Management.