BDO lures of counsel from Simmons & Simmons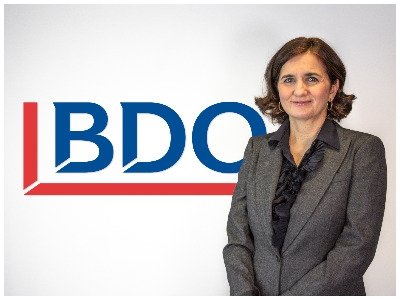 BDO Abogados has hired Verónica Ester Casas as of counsel head of the Regulatory and European Union Law department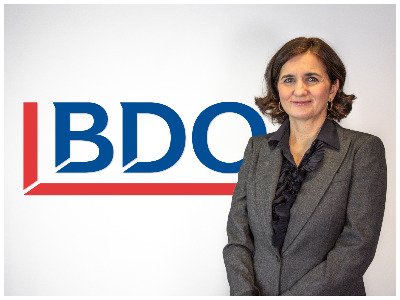 Until 2018, Verónica Ester worked as a State Attorney at the Ministry of the Interior, at the National High Court and, for three years, she was a member of the Subdirectorate-General for European Union and International Affairs as an agent of the Kingdom of Spain before the Court of Justice of the European Union. Prior to joining BDO, she worked in the Public Litigation department of Simmons & Simmons as of counsel.
Verónica Ester Casas, with extensive experience in public and private international legal matters, joins BDO Abogados in Madrid to lead the firm's expanding Regulatory and EU Law team, which is made up of lawyers with extensive experience in Regulated, Competition and EU sectors as part of the Corporate department led by Álvaro Marco.
This incorporation is part of the growth strategy of BDO Abogados, which has more than 280 professionals among the its Madrid, Barcelona and Valencia offices. It also adds to the recent incorporations of highly experienced and recognised lawyers with Kepa Larumbe in Sports Law, Joaquín Vives de la Cortada in Public Law and with Javier Gómez-Ferrer Senent in Criminal Law.
Verónica Ester Casas (pictured) has a degree in Law and is a Consultant Lawyer for Companies by ICADE, member of the Spanish Arbitration Club, of the Association of Energy Law (AEDEN) and the Association for the Study of European Law (AEDEUR). She has been a regular speaker at the Centro de Estudios Jurídicos (CEJ) and lecturer in European Union Law at the Diplomatic School of Spain and IE Law School. She currently teaches on the International Relations degree at the Universidad San Pablo-CEU.