DA Lawyers strengthens Labour area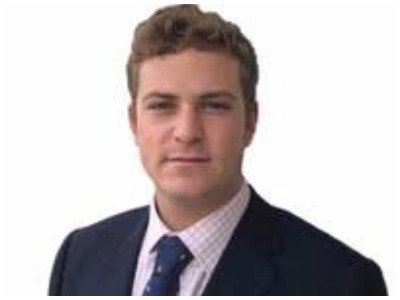 DA Lawyers has hired Juan Antonio Petit Zamora as a Labour associate, joining from Ceca Magán Abogados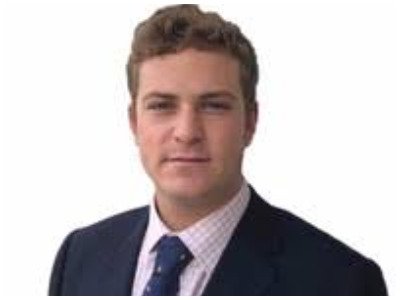 Madrid-based law firm DA Lawyers has reinforced its Labour area, headed by partner Victoria Caldevilla, with the incorporation of Juan Antonio Petit Zamora (pictured) as an associate. He joins from Ceca Magán Abogados, where he was also a member of its Labour team.
After a short time at Deutsche Bank as an in-house lawyer, collaborating with the secretaries of the Board of Directors of several of the bank´s companies, Juan Antonio joined Ceca Magán Abogados in November 2019 as a junior associate, advising on individual and collective dismissals, sanctions, layoffs (ERTE) and occupational risk prevention among other matters. He has been involved in layoff projects and business restructuring in various sectors.
He holds a double degree in Law and Political Science from the Universidad Autónoma de Madrid and a Leadership Essentials Programme from CCL (Universidad CEU San Pablo).