Davis Polk advises CLH on CEMEX España´s tender offer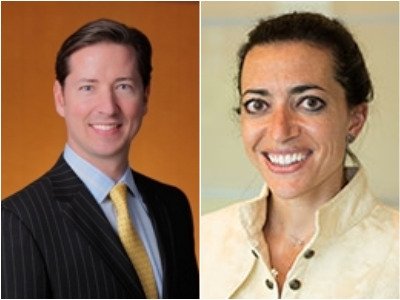 Davis Polk has advised CEMEX Latam Holdings (CLH) on the tender offer launched by its majority shareholder, CEMEX España, S.A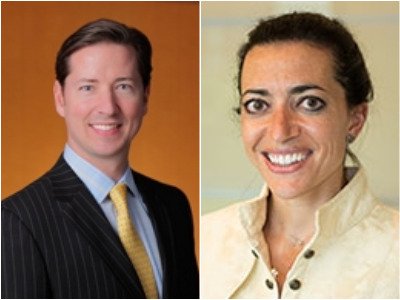 CEMEX España, an indirect subsidiary of CEMEX, a global building materials company which is incorporated in Mexico and operates in more than 50 countries, has increased its shareholdings in CLH, which is listed on the Colombian Stock Exchange, from 73.16% to 92.60% of CLH's paid and outstanding shares (excluding shares owned by CLH).
This increase is a result of the completion of a tender offer made by CEMEX España for any and all outstanding ordinary shares of CLH (except for shares either owned by CEMEX España or by CLH), directed to all of CLH's shareholders at a purchase price of 3,250 Colombian Pesos per ordinary share. In particular, 108,337,613 ordinary shares of CLH were validly tendered in the offer, representing 72.41% of the outstanding ordinary shares of CLH (excluding shares owned by CLH) for which the offer was made. Pursuant to Colombian securities regulations, the offer was awarded on December 15, 2020 for an aggregate amount of approximately 352,097,242,250 Colombian Pesos.
With more than 4,200 employees, CLH provides high-quality building products and services in Colombia, Panama, Costa Rica, Nicaragua, Guatemala and El Salvador, being the regional leader in the building solutions industry. CLH is incorporated in Spain and its shares are listed on the Colombian stock exchange.
Davis Polk advised the Board of Directors of CLH with a Madrid office Corporate team that included partner Michael J. Willisch (pictured left), Corporate counsel Ester del Valle Izquierdo (pictured right) and former associate Joshua S. Sills. New York office partner Andrew Ditchfield and associate Brandon C. Bias provided Litigation advice.