Baker McKenzie represents dismissed Málaga CF´s chief executive
14/09/2020
61

2 minutes read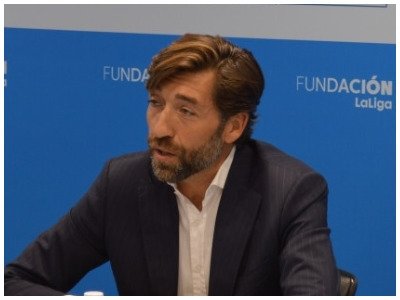 Baker McKenzie partner David Díaz has represented Malaga CF´s former chief executive Richard Shaheen in court, reaching a compensation agreement after wrongful dismissal claim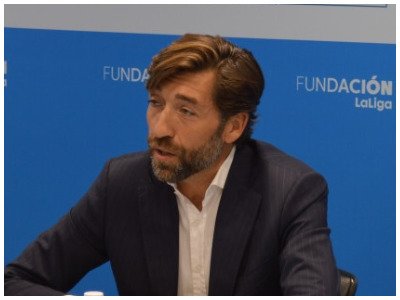 Málaga has reached a compensation agreement with the former club´s chief executive Richard Shaheen, who was dismissed by the club´s current judicial administrator José María Muñoz.
Shaheen tried on several occasions to appeal against his departure from the club and return to Málaga as an auditor, but the judge in the case prevented this and an appeal was rejected by the Provincial Court.
Shaheen also filed a wrongful dismissal lawsuit requesting that his dismissal be declared null and void so that he would have a chance to be reinstated in his job and receive his wages from the date of dismissal and compensation for damages. In his plea, he described his dismissal as "unfair and unjust" and considered that his fundamental rights and Spanish law had been violated, and attributed responsibility for his departure to Muñoz.
After a little more than an hour in court, a final agreement was reached so that Shaheen fully terminates his relation to Málaga CF. The American executive himself did not appear at the hearing and it was his lawyer, Baker McKenzie Labour partner David Díaz (pictured), who represented him. The dismissal will be qualified as unfair instead of null, so the former chief executive won´t be readmitted but compensated. Malaga CF was represented by its judicial administrator José María Muñoz, who made the decision to dismiss Saheen in February as soon as he took office.