Fuster-Fabra strengthens its Criminal Law and Litigation areas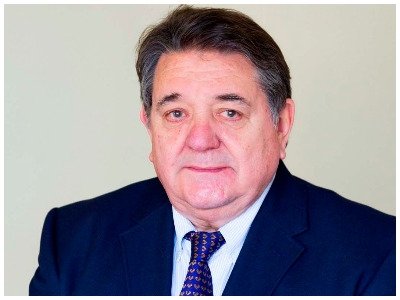 Fuster-Fabra Abogados has hired professor Quintero Olivares as of counsel partner to strengthen its Criminal Law and Litigation areas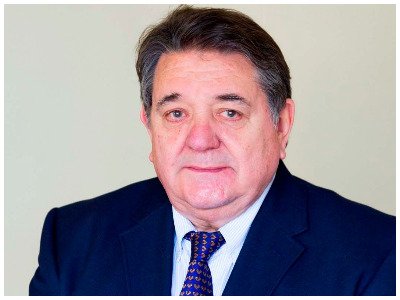 As part of the firm's expansion policy, the incorporation of professor Gonzalo Quintero Olivares (pictured) as of counsel partner will reinforce Criminal Law and Litigation departments.
Quintero Olivares holds a PhD in Law with Extraordinary Award and has been a Criminal Law professor since 1980. He is a permanent member of the General Codification Commission, Criminal and Penitentiary Law section.
He has been a member of the General Council of the Judiciary and director-general of the State Judicial Service. He is Doctor Honoris Causa from the Universidad de Cantabria and holds the Grand Cross of San Raimundo de Peñafort, the Grand Cross of Military Merit with white badge, the Cross of Honour of San Raimundo de Peñafort and the medal of Marquis of Beccaria.
He is author of a very extensive work distributed in manuals, essays and monographs. He teaches at foreign universities, both European and American.