Baker McKenzie advises Naturgy on Hamel Renewables acquisition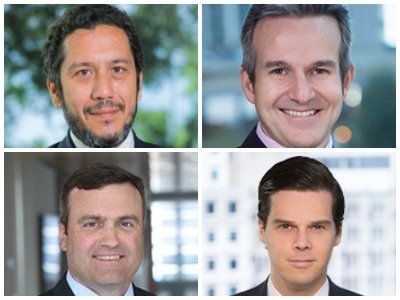 Baker McKenzie has counselled Naturgy on its acquisition of Hamel Renewables, a solar and energy storage development platform in the United States from Macquarie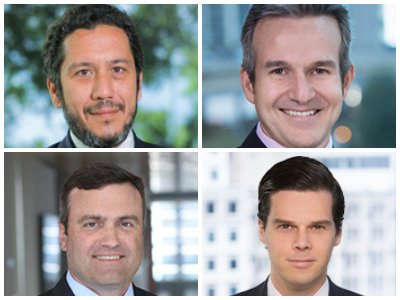 Hamel Renewables holds a portfolio of 8 GW solar projects together with 4.6 GW of energy storage projects spanning nine states, of which 25 projects totalling 3.2 GW of solar and 2GW storage could be operational before 2026. The transaction represents Naturgy's first investment in the US renewable energy market.
Naturgy plans to invest up to USD 1.8 billion during the next five years to reach an operational capacity of 1.85 GW of solar energy in 2025, while it also retains the option to develop the remaining pipeline adding up to 8 GW of solar energy projects until 2030. As part of the transaction, Naturgy has also entered into a five-year development agreement with Candela Renewables, made up of former directors from First Solar, which has a proven track record in the development of solar and energy storage projects in the US, with a team holding over 20 years of experience. The agreement enables the development of solar and energy storage projects exclusively for Naturgy.
The Baker McKenzie´s team was led by Madrid office partner, Antonio Morales (pictured top left) and a Chicago office team with Spanish partner José Moran (pictured top right), partner Lewey Popoff (pictured bottom left) and Spanish associate Carlos Suarez (pictured bottom right), with support from Jonathan Farrokhnia, Matthew McCarthy, Maher Haddad, Christina Georgaklis, Injune Park, Rocío Rodríguez Ruiz, Stan Sirot, Brian Zurawski, Sarah Swain, John Watson, Jessica Wicha, Faye Williams and Shirley Chen.