Valadas Coriel & Associados expands to Madeira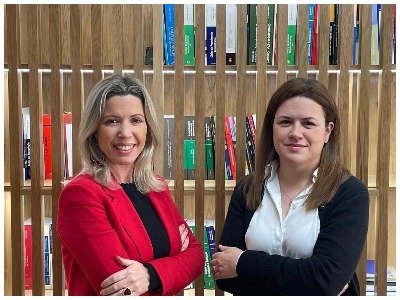 Valadas Coriel & Associados has announced the expansion of its operations to the Autonomous Region of Madeira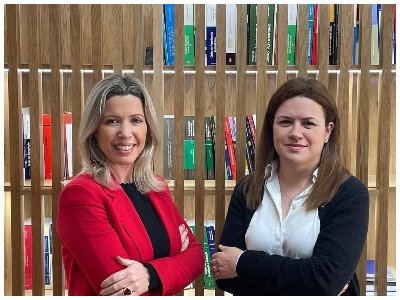 Valadas Coriel & Associados (VCA) will establish itself in Madeira's capital, Funchal, in partnership with the lawyers Kelly Silva Nunes (pictured left) and Cristina Gouveia e Freitas (pictured right). VCA's new office is located at Rua da Queimada de Cima, 28, 2nd M.
During the year in which VCA celebrates its 20th anniversary, the firm's Madeira office will be coordinated by Sandra Jardim Fernandes, who is responsible for the firm's Immigration area.
Sandra Jardim Fernandes said, "It is with great satisfaction that we see this partnership implemented, where we have strengthened our national coverage". She added: "The office of the lawyers Kelly Silva Nunes and Cristina Gouveia e Freitas is a reference in the market of the Autonomous Region of Madeira, with which we fully identify, and gives us all guarantees regarding the quality of the service provided. I am absolutely convinced that this partnership will contribute, to a large extent, to the growth of our activity, not only with regard to the area of Immigration but also with regard to the other areas of practice".