Iberdrola names new head of M&A Legal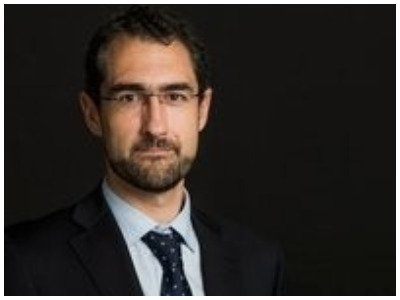 Iberdrola has added Gonzalo Cerón Hernández, who joins from Martínez-Echevarría & Rivera, as the new head of its M&A Legal in-house team for its Madrid office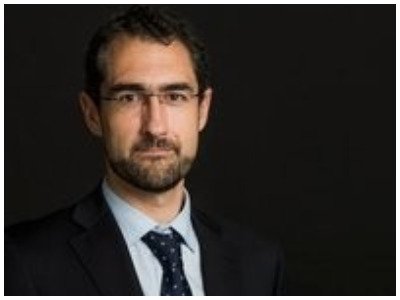 Cerón Hernández (pictured) joins the company from Martínez-Echevarría & Rivera Abogados, where he had been a partner since July 2020, when he was hired by the firm led by Albert Rivera to coordinate the Commercial practice in its Madrid office. Before that, he was a partner at Andersen Tax & Legal in Madrid for ten years. Previously, he also worked for Dewey & LeBeouf as a Contract attorney and as an associate at Deloitte Legal, Araoz & Rueda, Baker McKenzie and Garrigues.
Gonzalo Cerón graduated in Law from the Universidad Autónoma de Madrid, and holds a Master's degree in Business Law from the Centro de Estudios Garrigues.
Iberdrola is a Basque Country-based electricity generation and distribution company, which develops power generation projects in many countries, employing more than 36,000 people, and which reported net profits of €3.6 billion for full-year 2020. Currently, the company places a strong emphasis on renewable energy generation, which made up 73% of its global portfolio in 2020, a year in which its investments in its portfolio surpassed €9.2 billion.