AVCO agrees partnership with Italian firm Elexia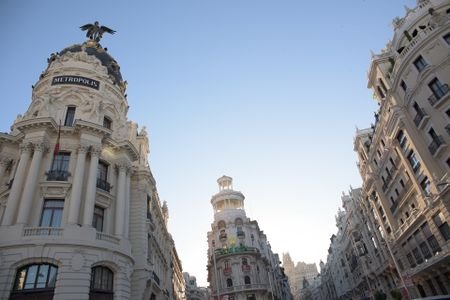 Madrid-based law firm AVCO Antonio Viñal & Co Abogados has signed a partnership agreement with Italian law firm Elexia.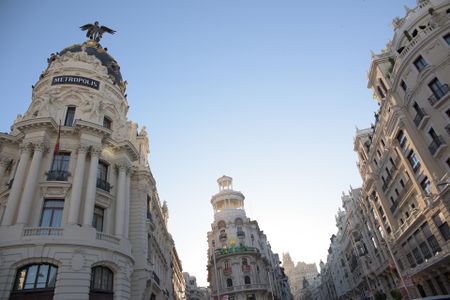 Antonio Viñal, founder of the Spanish law firm, signed the agreement with Daniele Portinaro, president of Elexia's executive committee and Giulio Graziani, the Italian firm's managing partner.
The immediate objective is to facilitate M&A deals involving clients in the two countries, due to a "significant change in perspective in the Italian business community and a greater openness to the global market", a statement said.
The longer term goal is to create an international network focussing on "areas of interest" including countries in south-east Asia. The ASEAN [Association of Southeast Asian Nations] markets are an important "investment area for Italian companies", the statement added.