Auren hires Juan Chozas as counsel
25/04/2019
72

1 minute read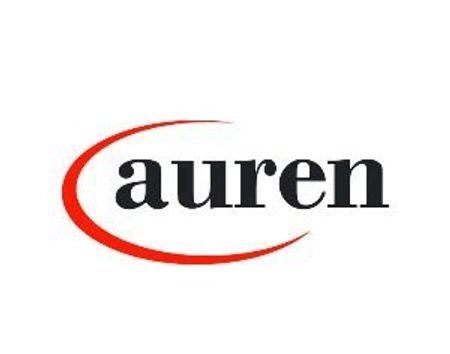 Auren has recruited specialist employment lawyer Juan Chozas as counsel.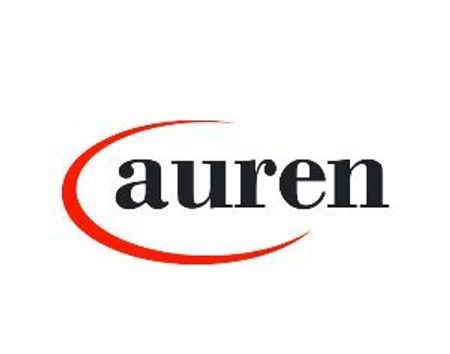 Chozas' previous roles have included head of human resources at Bankia.
He has also previously been a partner at KPMG where he headed the labour practice.
Chozas has also worked in a number of roles in the public sector, including heading the General Secretary of Employment and Labour Relations.