Ashurst's Madrid office appoints Jorge Vázquez as managing partner
22/04/2019
86

2 minutes read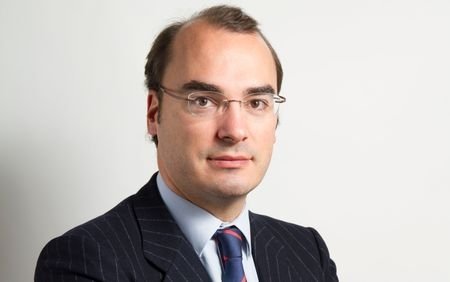 Ashurst's Madrid office has appointed a new managing partner, Jorge Vázquez.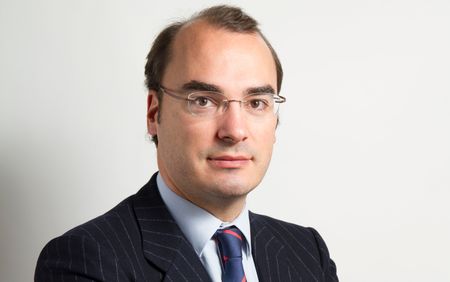 Vázquez, who will assume the new role on 1 May, will replace Maria José Menéndez, whose three-year term has expired.
Vázquez has been a partner at Ashurst for six years. His specialist areas of expertise include M&A, private equity transactions and restructurings.
Menéndez will continue to lead the corporate department in Ashurst's Madrid office when she steps down from the role.
Menéndez said: "Jorge has all the qualities to lead the team in this new stage and continue our success story in Spain."