Billing at Broseta up 32% to €21.5m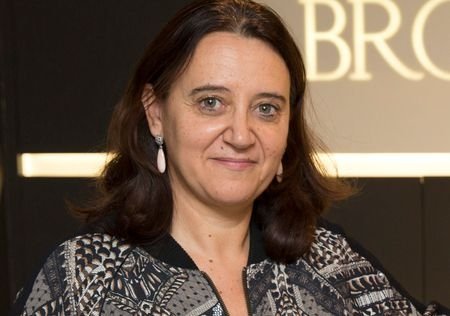 Revenue at Broseta increased 32 per cent to €21.5 million in 2018.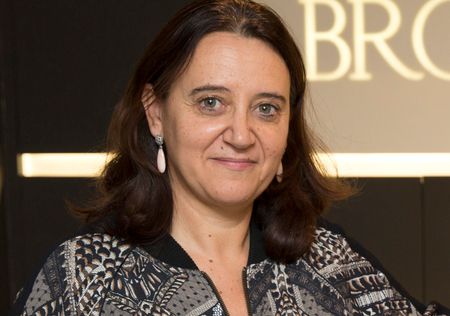 It represents a record high for the firm, which reported billing of €16.3 million in 2017.
The firm's revenue has grown a total of 46 per cent in the last two years – billing stood at €14.7 million in 2016.
The firm's commercial department was responsible for 32 per cent of the 2018 revenue, while the litigation and arbitration practice contributed 20 per cent.
Managing partner Rosa Vidal (pictured) said: "The work methodology developed within the framework of the firm's '2020 Plan', based on sector specialisation from a multidisciplinary legal approach, has allowed the firm to develop a service offering in areas such as banking, healthcare, automotive, real estate and construction."
She added: "We reached the target of the strategic plan that we established two years ago with remarkable growth and a considerable evolution in terms of efficiency, sustainability and profitability in the organisation. This has been possible thanks to the trust of our clients, who are adding more and more to our growth project, and the talent and strength of our work teams, which are the main asset of the organisation and whose technical expertise and knowledge of the market allow us to have an agile approach and be fully adapted to the needs of the client."