Ashurst cuts pay for partners by 20% due to COVID-19 crisis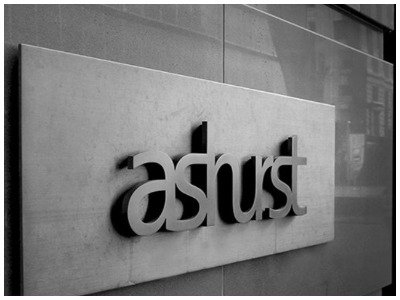 Ashurst has announced a number of measures to ensure the firm's financial resilience through the crisis, including a cut in monthly sums paid to partners by 20%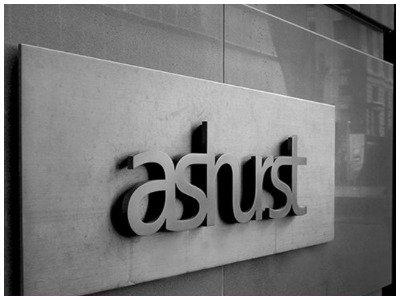 The leading international law firm´s Stronger Together programme has been implemented globally, including Madrid office, to ensure the firm's financial resilience during and beyond the Covid-19 health crisis.
The programme includes a reduction in monthly sums paid to partners by 20% for the next 6 months and salary reviews for the 20/21 financial year to be deferred to November 2020.
The bonus programme will be maintained for eligible staff with 50% of bonuses to be paid in line with the firm´s standard timetable in July 2020, and the remaining 50% to be paid in November 2020.
As the firm states, with the exception of staff in the busiest areas and members of the firm paid at levels below a determined threshold, and subject to the regulations of the jurisdictions in which we operate, employees are being asked to adopt an 80% work pattern for three months from May 2020, with an equivalent reduction in remuneration.