Ashurst advises Société Générale on the financing of Mercadona´s supermarkets acquisition
21/09/2020
40

2 minutes read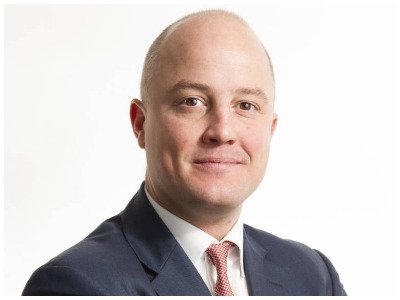 Ashurst has advised Société Générale on the financing of the sale and leaseback of 27 Mercadona's supermarket sites in Spain purchased by LCN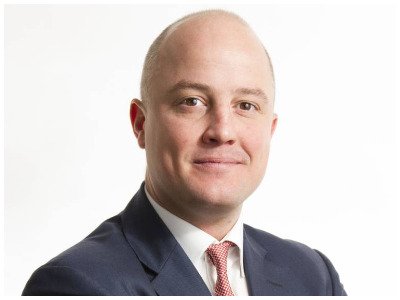 As announced by Iberian Lawyer on September 9, LCN Capital Partners' third European Real Estate fund Fund III, advised by Herbert Smit Freehills, invested €180 million to buy 27 supermarkets in a sale & leaseback with Spanish supermarket chain Mercadona.
Société Générale acted as agent for the lenders in relation to the financing of the sale and leaseback of 27 Mercadona's supermarket sites in Spain which was entered into between LCN Capital Partners, a recognized leader in the primary sale-leaseback and build-to-suit markets, and Mercadona, one of the leading physical supermarket and online shopping companies in Spain.
This transaction was led by Madrid based English law Finance partner Nick Pawson (pictured), assisted by a multidisciplinary team involving Finance, Tax and Real Estate teams from both the Madrid and the Luxembourg offices. The rest of the team from the Madrid office comprised Finance partner Jose Christian Bertram, Real Estate partner Cristina Calvo, Tax partner Javier Hernández Galante, Finance counsel Irian Martínez, Real Estate counsel Conchita Sáinz, Finance senior associate Borja Vázquez, Tax senior associate Ricardo García Borregón and Finance senior associate Sam Tetlow, Finance associates Rafael Serrano and Manuela Sanz and Real Estate associate Carmen García.