Garrigues advises Bankia on its merger by absorption with Caixabank
21/09/2020
54

3 minutes read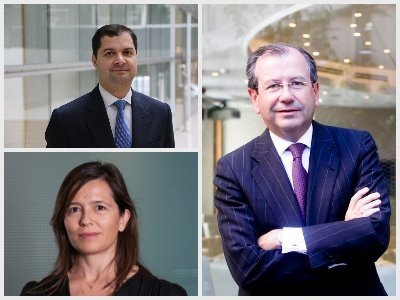 Garrigues has advised Bankia, after initial talks, on the agreement with Caixabank to execute a merger by absorption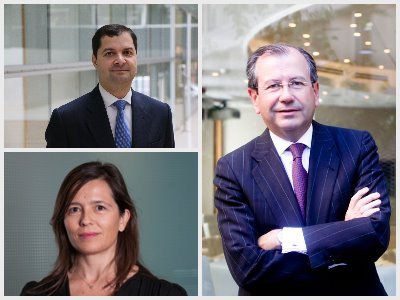 After the talks announced by Iberian Lawyer on September 8 about a possible merger, the Boards of Directors of both entities have approved the operation, to be executed as a merger by absorption of Bankia by CaixaBank, which must be approved at the General Shareholders' Meetings.
The new entity, which will maintain the CaixaBank brand, is to be founded with the aim of adding value to customers, improving profitability for shareholders and continuing to support Spain's economic recovery. It will be the leading bank in Spain with more than 20 million customers, a 25 and 24 per cent share in loans and deposits respectively, and a diversified and balanced geographic presence.
The operation is expected to close during the first quarter of 2021, once all the relevant regulatory authorisations are received from the Ministry of Economic Affairs and Digital Transformation, the National Commission of Markets and Competition, as well as non-opposition confirmed from the Directorate-General for Insurance and Pension Funds, the Spanish Securities and Stock Exchange Commission (CNMV) and the Bank of Spain for CaixaBank's acquisition of significant holdings in a company subject to their supervision.
Garrigues is advising Bankia with Corporate and Competition Law teams. The Corporate team is formed by Garrigues´ executive chairman Fernando Vives (pictured right), partner and co-head of the Corporate department Álvaro López-Jorrín (pictured top left), senior associate Juan González Ortega and associate Carlos Lozano. The Competition team comprises partner Susana Cabrera (pictured bottom left) and of counsel Konstantin Jörgens.