Arribas Abogados hires José Ramón Ferrándiz as of counsel
10/07/2019
95

2 minutes read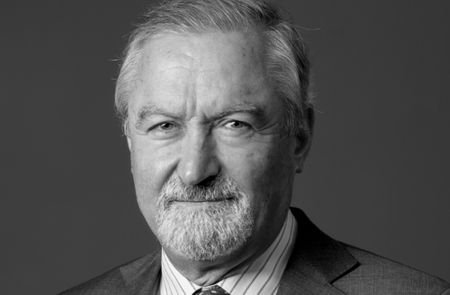 Arribas Abogados has hired former Supreme Court magistrate José Ramón Ferrándiz as of counsel in its civil and corporate law practice.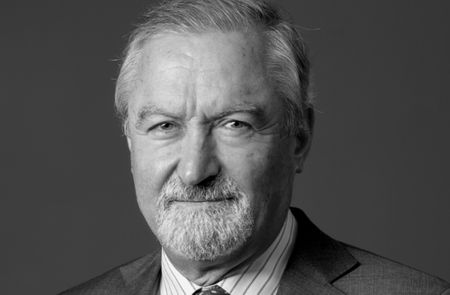 Prior to joining the firm he was a partner at Ferrándiz Abogados, where he was a partner in the litigation and arbitration department.
Ferrandiz (pictured) was also formerly a magistrate of the Supreme Court where he was in charge of corporate matters. He was also president of section 15 of the Provincial Court of Barcelona between 1990 and 2004.
Arribas Abogados now has a total of 14 lawyers.