Five Spanish and Latin American law firms join forces to launch Velae Legal Group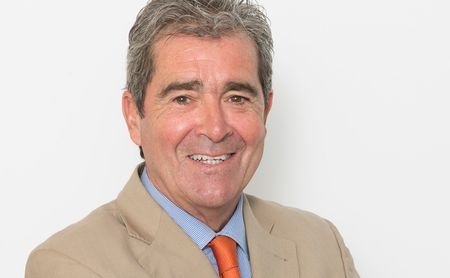 Five law firms in Spain and Latin America have combined to launch a new entity called Velae Legal Group.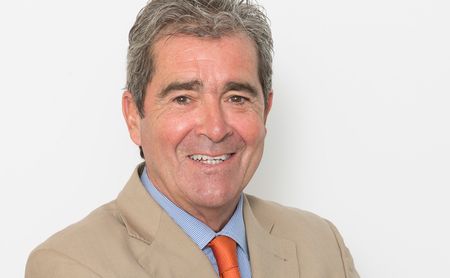 The five law firms are: Spain-based DJV-Estrada-Azcona; Mexico-headquartered Becerril, Coca & Becerril; Colombia-based Pinzon Pinzon & Asociados; Peru-headquartered Aramburu Castañeda Boero; and Dominican Republic-based GM Gestión Legal.
The new entity will have a total of 250 lawyers. It will have 51 partners, of which 33 will be equity partners.
A spokesman for Velae said the five firms would be combined into a single partnership, but the firms will retain their current names, though the entity will be headquartered in Madrid.
Velae Legal Group will target clients including multinationals and middle-market companies, and will provide a range of advice including corporate and M&A; litigation and arbitration; commercial contracts, real estate, tax and labor law.
Revenue at Madrid-headquartered DJV totalled around €3.6 million in 2018.
José Antonio Alonso, senior partner of DJV-Estrada Azcona and founding partner of Velae Legal Group, said: "Velae is an ambitious international project that seeks to respond to the needs of our customers in a globalised operating environment. We want to be where our customers need us, with the same quality, passion and delivery with which we work in Spain and Velae is without a doubt the most effective solution".