Argali counsels IS-XXI on its sale to Cepsa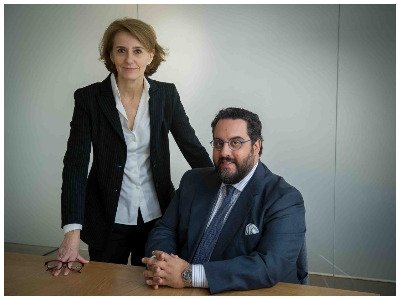 Madrid-based Argali Abogados has counselled Intransport Service XXI on its sale to Cepsa, including five service stations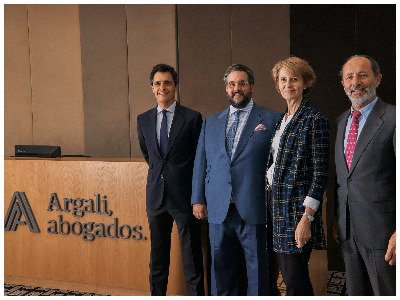 Cepsa has acquired IS-XXI company, whose purchase includes five service stations located in Navarre, Alava, and Gerona, as well as its card system, with coverage in more than 200 service stations in Spain and France, and a base of more than 6,000 professional clients.
With this acquisition, the energy company has reinforced the range of service stations focused on the professional sector and consolidated its presence on the main transport routes of the northern part of the country.
These stations are located in Navarre (Beriain I and II, Villa de los Arcos), Alava (Araia), and Gerona (Vilamalla), around the N-1 and N-2. These are strategic points on the main heavy transportation corridors in the northern part of the peninsula, linking Portugal, Spain, and France.
"This operation allows us to grow and reinforce the presence in the professional market in northern Spain in strategic locations such as on the connecting roads between Portugal, Spain, and France, and with a card system 100% focused on truck drivers," said Santiago Ruiz, director of Cepsa´s Service Station network.
Argali Abogados advised IS-XXI with a team led by co-founding partners Teodoro de Agustín (pictured right) and Isabel Dutilh (pictured left), together with partner Fernando Lafita, and lawyers Julieta Bermúdez de la Puente and Juan Ferri. Oquendo Corporate was the financial adviser to IS-XXI.