Abreu reinforces Real Estate area at Porto office with a new partner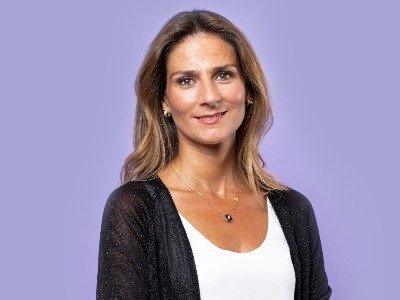 Abreu Advogados has lured Maria Santa Martha from CCA Porto's office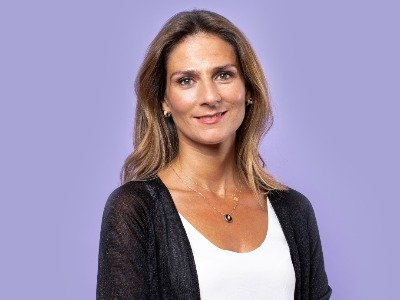 Abreu Advogados announced the reinforcement of its Real Estate, Commercial, Corporate and M&A teams by integrating Maria Santa Martha (pictured). The hired partner transited from CCA where she was a partner and coordinated the Oporto office since 2018. She will consolidate the seniority of Abreu's Porto team in key areas for the firm alongside partners Maria Dulce Soares, Paulo de Tarso Domingues, Rui Peixoto Duarte, and the hired partners José Carlos Vasconcelos and Maria de Deus Botelho.
With extensive experience in Corporate Real Estate operations and advice on major real estate projects, Abreu's most recent hired partner has more than 20 years of experience in providing legal advice to domestic and foreign clients. Maria Santa Martha has extensive experience in Corporate Real Estate operations, assets purchase and sale, sale & leaseback. Also on development of Commercial Real Estate projects, housing, services and logistics, and the execution of expansion plans for retail units, especially for multinational companies, institutional investors and family offices. Besides, she is an expert in corporate and M&A operations, where she has regularly provided support to significant domestic and foreign business groups in various sectors of activity, including Israeli investors.
At Abreu Advogados, she will contribute to the reinforcement of Real Estate activity in Porto with partner Rui Peixoto Duarte. This practice area is also co-led in Lisbon by partners Patrícia Viana and Tiago Mendonça de Castro, who recently joined the firm.