Aragón Bar Associations Council appoints new chairman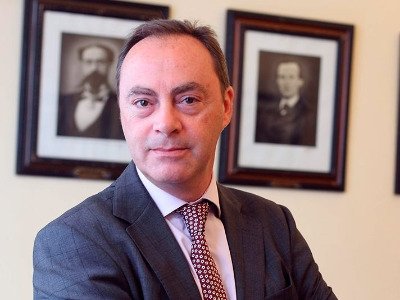 Antonio Morán has been appointed as the new chairman of the Bar Associations Council of the Autonomous Community of Aragón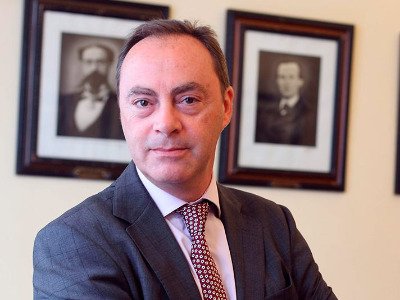 Antonio Morán (pictured), dean of the Zaragoza Bar Association, has been appointed as the new president of the Aragon Bar Associations Council. He will replace Ángel García Bernués, dean of the Huesca Bar Association. Prior to this position, he was a member of the Board of Directors of this same Autonomous Council.
Morán has been the dean of the Zaragoza Bar Association since 2012 and is a director and president of the Public Defence Committee of the General Council of Spanish Lawyers.
He was re-elected dean of the Zaragoza Bar on November 2020, starting his third mandate in this position.
He is a Law graduate from the University of Zaragoza and runs his own law practice in Zaragoza, with a special focus on Civil Liability and Insurance issues.