PLMJ hires José Pedro Anacoreta as Labour partner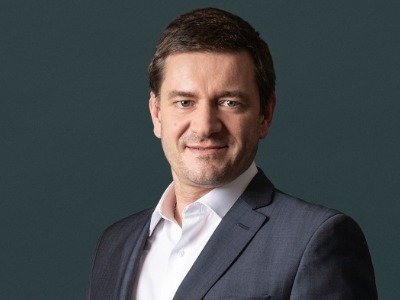 PLMJ has reinforced the Porto office with this hiring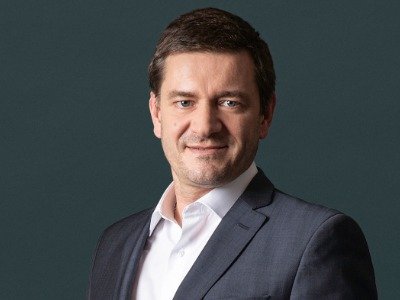 PLMJ hired José Pedro Anacoreta (pictured) to join the Porto office as an Employment partner.
José Pedro Anacoreta has more than 15 years of experience in the Employment Law area and comes from the Sonae Group, where he was the head of Legal of Worten after holding leadership positions in the Human Resources area at Sonae Group for the last decade. He was also a senior associate at Uría Menendez – Proença de Carvalho.
Anacoreta has worked as in-house consultancy in large companies and the human resources area. He has vast experience in human resources process management, namely labour relations, organisation of working time, control of remuneration processes, international mobility, talent management, and corporate governance.
He has advised several national and international clients on Labour Law and Social Security matters.
José Pedro Anacoreta is a Law graduate fron Universidade Católica Portuguesa and holds an international MBA from the Universidade Católica de Porto Business School in partnership with ESADE (Barcelona) and the Pontificia Universidade Católica de São Paulo (Brazil) and a post-graduate degree in Labour Law from the Universidade de Coimbra Law School.