KPMG steers Healthcare Activos Yield´s €50m acquisition of Maquavit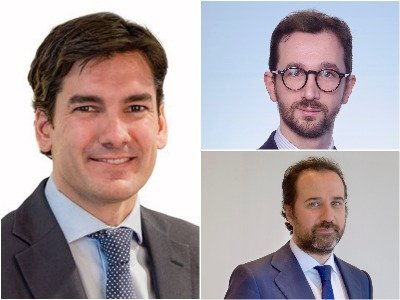 KPMG Abogados has advised Healthcare Activos Yield on its acquisition of 100% of the shares of Maquavit Inmuebles S.L. from Mapfre S.A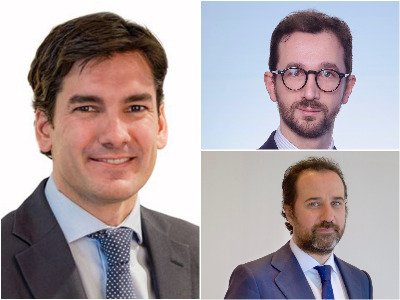 Healthcare Activos Yield has acquired 5 nursing homes located in Madrid, San Sebastian, Palma de Mallorca, Oviedo and Santiago for a total consideration of €50 million. The acquisition has been carried out through the purchase of 100% of the shares of Maquavit Inmuebles S.L. from Mapfre S.A.
The acquired portfolio is leased to DomusVi under secured long-term lease agreements and has around 800 beds and 150 day-care places. With this acquisition, Healthcare Activos Yield's portfolio reaches a valuation of €365 million with 32 high-quality fully operational assets leased to top European operators.
Healthcare Activos Yield is an investment vehicle created in August 2019 by Healthcare Activosand Altamar Capital Partners. Healthcare Activos Yield invests in real estate assets in the healthcare sector and has a vision to grow through acquisitions of carefully selected high-quality assets, fully operational and leased to leading European operators.
A KPMG Real Estate team acted as comprehensive sole advisor to Healthcare Activos Yield on the deal, assisting with M&A Advisory and M&A Legal services as well as with Financial, Legal and Tax Due Diligence.
KPMG Abogados´ team included Commercial partner Javier Bau Cabestany (pictured top right), Corporate Tax Services partner Pelayo Oraa Gil (pictured bottom right) and partner head of Real Estate Carlos Bardavío Artal (pictured left). The team also included KPMG M&A Real Estate partner Ramon Gayol, M&A Real Estate director Álvaro García-Alegre and Transaction Services partner Miguel Ángel Castelló.