Antas da Cunha Ecija integrates Jorge Carneiro & Associados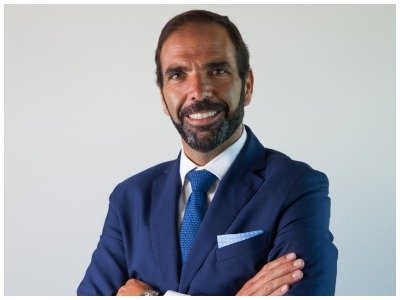 The firm founded by Fernando Antas da Cunha in 2015 continues to grow with the integration of 13 lawyers and 3 administrative staff in its Porto office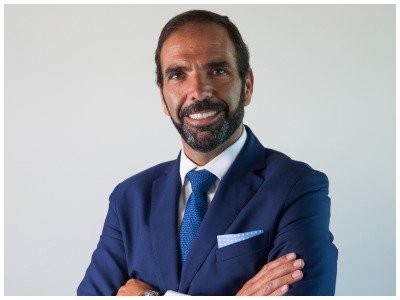 Antas da Cunha Ecija has just announced the strengthening of its practice in the north of Portugal, with the integration of Jorge Carneiro & Associados in the Porto office. Founded in 1985, Jorge Carneiro & Associados was one of the first law firms to be incorporated in Portugal.
According to Odete Sousa Pereira, who has been a partner at JCA for over 25 years, she said: "This was an unexpected and irrefutable invitation. The law that is practiced today is substantially different from the law that was practiced 36 years ago. In this sense, we have long felt an immense need to renew and reinvent ourselves, in order to be able to provide our clients, many of whom have been with us for decades, with more innovative solutions and more comprehensive service. When this challenge was presented to us, we didn't think twice". Sousa Pereira adds: "Despite having a very different history, the firms share the same values, the same culture of customer service and the same principles of rigour, loyalty, transparency and ethics". The lawyer concludes, "There are few leaders in Portugal with Fernando's vision and few firms with the human dimension, the technical quality and the entrepreneurial spirit that he has. In that sense, I have no doubt that this will be a very happy 'wedding', not only for us but mainly for our clients".
As part of this integration, 13 lawyers and 3 administrative staff are transferred to Antas da Cunha Ecija. The firm also sees its partners reinforced, with the inclusion of Odete Sousa Pereira.
According to Fernando Antas da Cunha, managing partner of Antas da Cunha Ecija, he said: "This is an integration that honours us, first of all, because it is a highly regarded firm in the north of the country and with a truly remarkable path". He adds: "When we entered the Porto market in 2019, we took this step aware of the challenges and difficulties that awaited us. We focused our service on a strategic area: Digital Law and, two years later, we have a very positive balance of results. However, the pandemic context to which we were 'pushed' just over a year ago, had a very severe impact, albeit uneven from sector to sector, on the Portuguese business fabric, which triggered a wave of contractual defaults, Restructuring and unprecedented Litigation, which has 'sparked' demand in very specific areas of law". Fernando Antas da Cunha confesses that, in view of this unexpected scenario, "It was necessary to 'realign' the strategy and reinforce some areas, both in the south and in the north".
The managing partner of Antas da Cunha Ecija concludes: "We are certain that the experience and knowledge accumulated over 36 years of activity, combined with the technical strength of the lawyers who carry this operation to our firm, will prove to be decisive in the provision of a superior quality of service, in a market that is increasingly relevant to us and that has been one of the destinations of choice for foreign investors". With the integration of Jorge Carneiro & Associados, Antas da Cunha Ecija now counts on a total team of 95: with 10 partners and a substantial number of associates, trainees and administrative staff. This is undeniably phenomenal growth for a project that started in Portugal in 2015.