ME&R adds Real Estate partner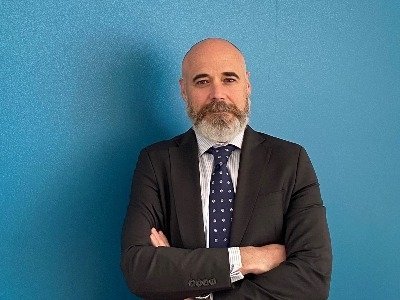 Martínez Echevarría & Ribera Abogados has hired Diego del Cuadro, former managing partner of Garayar Abogados, as partner for the Real Estate and Planning Law practice in Madrid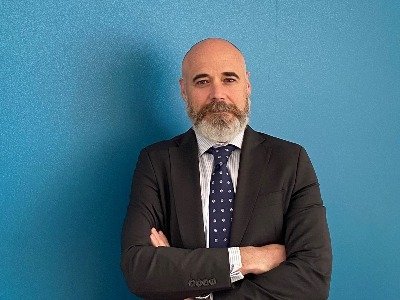 Diego del Cuadro (pictured) is specialised in Real Estate transactions and Urban Planning Law and he has advised a number of leading companies, investment funds, family offices and financial institutions during more than 20 years of professional practice.
Diego graduated in Law and got a diploma in European Law at Universidad San Pablo CEU. He started his career at Gómez Acebo & Pombo in Madrid, where he spent ten years in the Real Estate department and later on in the Planning Law department. At Gómez Acebo & Pombo he advised national and international clients on numerous sale and purchase transactions involving Real Estate assets and development and construction companies, leases and sale and lease back agreements, forward purchase of assets, design of finance schemes for the purchase of Real Estate assets etc.
In 2008 Diego joined to Inmofiban, S.A. a real estate development company listed on the Barcelona and Madrid stock markets, where he leaded the company´s Legal team, advised the Board of Directors and managed the relationships with the National Securities Market Commission (CNMV). After Inmofiban, S.A. Diego joined Garayar Abogados in 2014 as managing partner of this boutique firm where he was in charge of coordinating the team of lawyers and also was leading the firm´s Real Estate practice. At Garayar Abogados he advised on multiple projects of sale and lease of real estate properties as well as on the financing of these transactions, the acquisition of assets from companies involved in judicial insolvency processes. For the last years, he has also been deeply involved in sale and acquisition of hotels, touristic apartments and other hospitality assets.