Cuatrecasas Portugal advises RealFevr on €2.2m investment round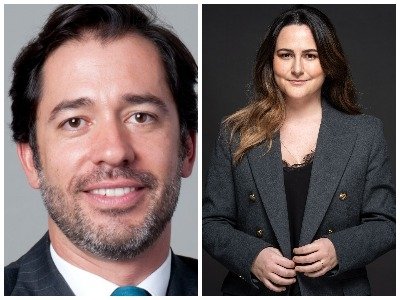 Cuatrecasas has advised Portuguese startup RealFevr on the rising of €2.2 million in a VC investment round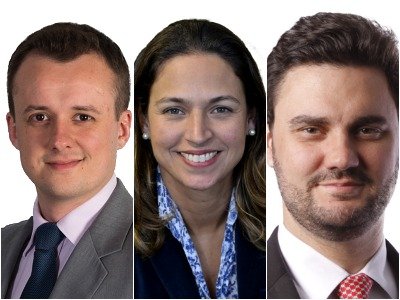 Cuatrecasas advised the Portuguese startup RealFevr, official partner of Liga Portugal and the Portuguese Football Federation, in a round of investment VC (venture capital) – Series A – having raised €2.2 million.
This round was attended by the Portuguese Shilling and the company SportMultimédia, Moonrock Capital and Morningstar Ventures, as well as several private investors – mostly Portuguese, North American and Australian. An equity round of €1.6 million was the original target, therfore the final result ended up exceeding expectations.
On behalf of Cuatrecasas, a team from the Corporate and M&A area, was led by partner João Mattamouros Resende (pictured left) and associate João von Funcke, and a team in the area of ​​Intellectual Property, Technology, Media and Telecommunications, was led by partner Joana Mota Agostinho (pictured right) and associate Nuno Lima da Luz.
Cuatrecasas has been accompanying RealFevr on several fronts and, particularly in this important moment of expansion of its business, with multidisciplinary advice in the areas of Intellectual Property, Protection of Personal, Corporate and Labour Data.
According to RealFevr, the capital raised will be invested in product development, recruitment, acquisition of new digital rights, as well as in the expansion of the business internationally, with the opening of a new headquarters in London this year.