Amado Consultores and Gericó, Muro & Asociados seal strategic alliance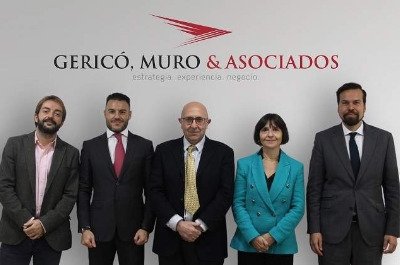 Amado Consultores and Gericó, Muro & Asociados have sealed a strategic alliance to boost law firms´ business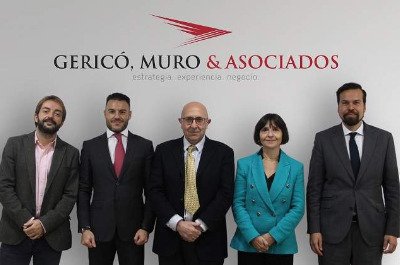 The Catalonia-based consulting firm founded in 1996 Amado Consultores and the Madrid-headquartered Marketing, Communication and Business Development consulting firm Gericó, Muro & Asociados, have closed an alliance for the Spanish market with the aim of "boosting our clients' business and taking it to new heights," according to its promoters. Both consultancy firms highlight the synergies of this alliance and underline the value it brings to their current and future clients.
Amado Consultores, in addition to leading the law firm M&A market, has three independent business units: ProDespachos, My Clients Forever and Advisory Knowledge.
Gericó, Muro & Asociados, for its part, leads at a national level the strategy and implementation of Legal Marketing, Communication and Business Development Plans, also accompanying its clients in innovation and LegalTech, talent or training matters.
With this alliance, both firms have joined forces to offer a global overview and the most complete portfolio of services in the market in order to respond to the strategic growth needs of their clients in a particularly adverse context, offered by two brands with an accumulated experience of 35 years in the market.
In the picture, from left to right, David Muro, Marc Gericó, Jordi Amado, Glòria Moles and Alfonso Everlet.