TELLES advises on Hotel do Sado integration into B&B Hotels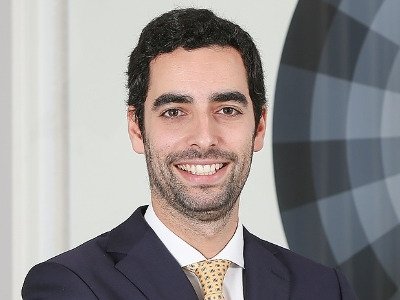 TELLES Advogados has advised on the integration of Hotel do Sado in Setúbal, Portugal, into B&B Hotels group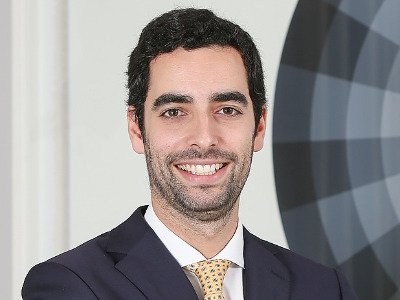 TELLES Advogados has advised on the integration of Hotel do Sado into the French hotel group B&B Hotels. This integration reflects the commitment of this international group in a region with a strong development potential, exploring a hotel already well positioned in this market.
With this integration, the Hotel do Sado Business & Nature is now called B&B Hotel Sado Setúbal, incorporated to one of the largest international hotel groups.
The hotel is the group's fifth establishment in Portugal. With this hotel overlooking the mountains and the sea, the B&B Hotels chain reaches 550 rooms and 12 flats in Portugal, specifically in Braga, Coimbra, Lisbon, Felgueiras and now Setúbal.
"The addition of this beautiful manor house in Portugal is another example of B&B Hotels' commitment to the region. We are very pleased that our firm commitment to such a dynamic and attractive market as the Portuguese one is paying off. The new B&B Hotel Sado Setúbal perfectly represents the values of B&B HOTELS." said Torcato Faria, country manager of the hotel chain in Portugal.
Telles advised with a Real Estate. Labour and Tax team led by partner Miguel Nogueira Leite (pictured), along with associates João Gião Mamede and Paula Moreira de Jesus and trainee João Pedro Lucena.