ILV SILVER helps VCs on Build38´s €3m raise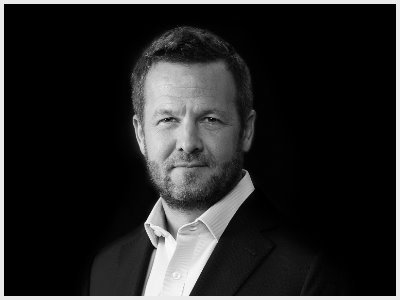 ILV SILVER has helped an international team of VCs and entrepreneurs with a €3 million Pre-Series A investment in Build38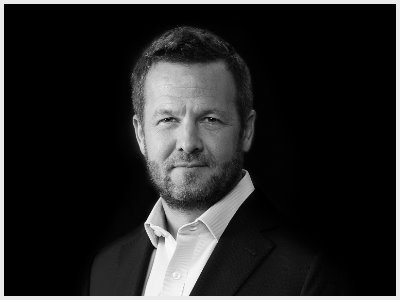 Build38, the provider of mobile app security solutions has succeeded in closing its Pre-Series-A funding round with two new investors. This brings the number of Build38's institutional backers to three. In addition to G+D Ventures, which originally joined as a seed investor, Caixa Capital Risc and eCAPITAL ENTREPRENEURIAL PARTNERS are now also part of the team and co-led the round. With the capital received, the expansion into further markets is to be driven forward and the multi-layer security framework is to be further developed with AI functions.
eCAPITAL is a Venture Capital firm that provides early to growth-stage funding to technology companies in the fields of software & information technology, cybersecurity, industry 4.0, new materials and cleantech. eCAPITAL joining as a shareholder validates Build38's solution offering, value proposition and market. Caixa Capital Risc, being one of the leading VCs in Spain backs early-stage tech B2B SaaS companies, focus on deep tech theme, and predominantly invests in Spanish and Portuguese technology companies.
Build38 has an office in Barcelona where a significant part of their development and operations are hosted and Caixa Capital Risc will work closely with the team to help growing and bringing business in Southern European markets.
ILV SILVER Barcelona office advised with Transactions & Valuation Services partner Jeff Singer (pictured).