Alter Legal adds Rogelio Fernández as senior associate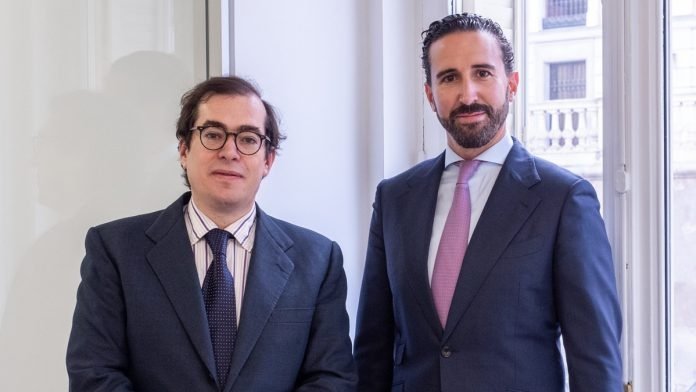 Alter Legal has incorporated Rogelio Fernández as senior associate to expand its specialised practice in Fund Structuring, primary and secondary Investments and Co-Investments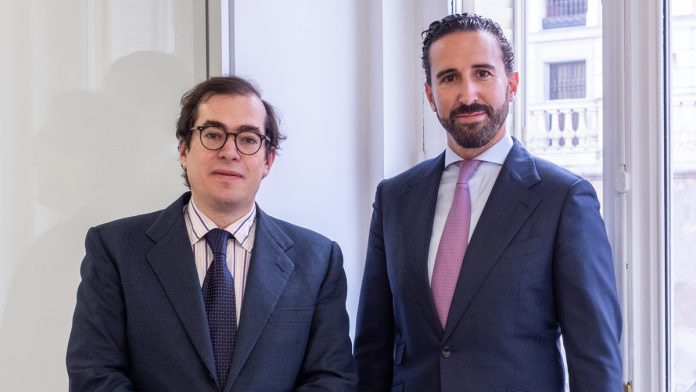 Rogelio Fernánez (pictured right) has extensive experience in Private Equity and alternative investments with an international focus: he has worked for the last 10 years in London, Guernsey and Singapore in management functions, transaction execution and advice on regulatory issues, ESG and internal policies.
Prior to joining Alter Legal, Rogelio was Partners Group vice president and regional head of Legal Services. Previously, he was an associate in SJ Berwin Fund department, working on various projects in both Madrid and London.
Manuel García-Riestra (pictured left), Alter Legal partner stated that: "The incorporation of Rogelio is a very important milestone for Alter Legal as part of its growth and leadership in providing specialised advice to management entities and investors in funds. It is a privilege to be able to attract international talent and even more so someone like Rogelio, who has great technical capacity, market knowledge and commercial vision".
His practice is focused on Structuring and negotiating national and international Venture Capital funds, Infrastructure funds, Real Estate funds, Debt funds and other investment vehicles. He has participated in the Structuring of several Private Equity funds and directed investments in funds with internationally renowned managers and different investment strategies. He graduated in Law from the Universidad Complutense, and he holds an LLM from the Stockholms Universitet.
With this signing, Alter Legal closes 2020 with the hiring of 3 senior lawyers within its strategy of growth and specialization.