Agustín Ferrer, elected Valencian Lawyers new chairman
08/05/2020
33

2 minutes read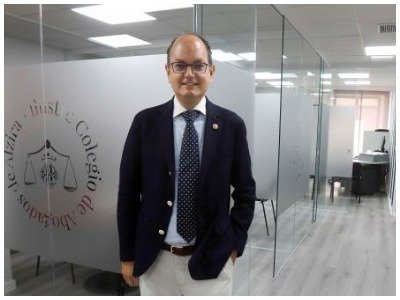 Agustín Ferrer, Ferrer & Dolz's managing partner, has been elected Valencian Lawyers new chairman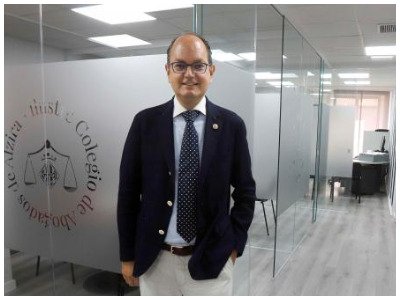 The Alzira Bar Association´s dean, Agustín Ferrer Olaso (pictured), has been elected as the new president of the Valencian Council of Bar Associations (CVCA), in the telematic plenary session held yesterday which was attended by all institution´s directors.
Agustín Ferrer, a lawyer with a long career in the professional practice, leads the Alzira Bar Association since January 2019. He is also a member of the General Council of Spanish Lawyers (CGAE) and arbitrator of the Valencian Council of Cooperativism. Ferrer is a specialist in Cooperative Law, and he has taught at the School of Legal Practice and the Valencian Institute of Security.
Ferrer has been elected by the Plenary to replace Antonio Esteban.