Dueñas Ruart Abogados opens Málaga office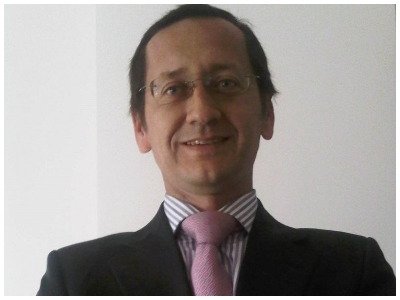 Juan Manuel Carrillo Eguilaz is in charge of the new firm's headquarters in Málaga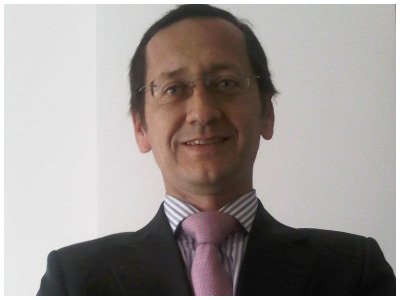 Dueñas Ruart Abogados has fulfilled its objective of establishing in Malaga, thus consolidating its expansion process after the opening of its Madrid office in November 2019.
This firm, founded in 2002 and led by Juan Pedro Dueñas Ruart, offers a multidisciplinary service with a high level of specialization, covers a key territorial axis of institutional, national and international investment with interests in southern Spain and, at the same time, the essential accompaniment for Andalusian companies in the process of expansion.
The Malaga office is run by lawyer Juan Manuel Carrillo Eguilaz (pictured), a renowned professional with a long career in Business Consultancy and Litigation and former substitute judge in Madrid.
With this opening in calle Comedias, 10, in the capital of Málaga, Dueñas Ruart Abogados, that has also offices in Córdoba, Madrid, Granada and Badajoz, consolidates its evolution from one of the reference boutiques in Commercial and Financial law to a comprehensive office, with special attention to the Engineering & Renewable Energies, Distribution, Insurance, Real Estate, and Startups & Innovation sectors.