Uría advises VIC Properties on the purchase of Herdade do Pinheirinho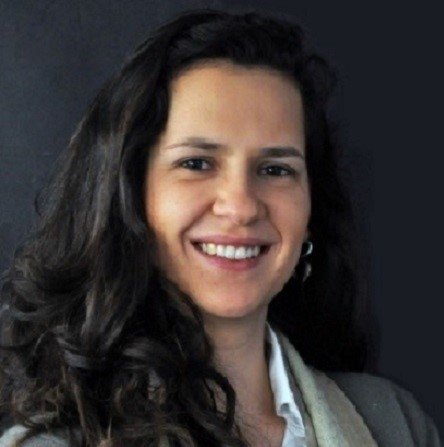 Uría Menéndez-Proença de Carvalho has advised VIC Properties on the purchase of Herdade do Pinheirinho. Plan of investment goes up to €500m
Rita Xavier de Brito (pictured), real estate partner at Uría, led this operation.
The team also included Gonçalo Reino Pires, urban planning consultant, Miguel Rodrigues Leal, a senior M&A associate, Alexandre Pedral Sampaio, a real estate associate, André Hüsgen, a real estate associate, and Domingos Salgado, a banking and finance associate. Tax advice was provided by António Castro Caldas, counsel, and Pedro Roma, associate.
Herdade do Pinheirinho is located in Melides, Grândola. After the purchase by the developer, the construction of 700 apartments and villas is planned with a total investment of up to €500m.