AGM Abogados signs new partner for its French Desk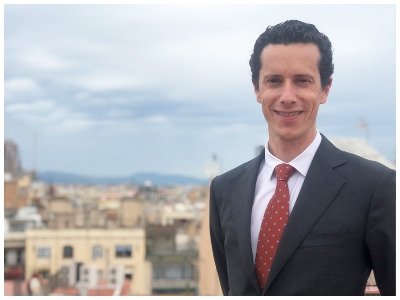 AGM Abogados has signed Guillermo Bayas as Litigation and Arbitration partner and also to be part of the firm´s French Desk team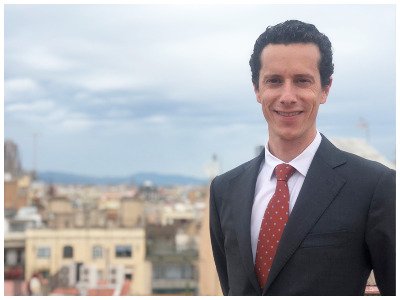 Guillermo Bayas Fernández (pictured) will hold the position of Litigation and Arbitration partner and will also be part of the firm's French Desk team.
Guillermo is a member of Barcelona and New York Bar associations. He has more than 15 years of experience and has focused his practice on Civil and Commercial Litigation, Arbitration and Bankruptcy law. He graduated from Pompeu Fabra University in 2003 and he has a Master of Laws from NYU (New York University), a postgraduate degree in Civil Litigation from IDEC-UPF, a postgraduate in International Relations from CIDOB and a diploma in Arbitration from IE.
He teaches International Litigation in the Master of Laws of the Pompeu Fabra University and is a member of the Executive Committee of AIJA (Association Internationale des Jeunes Avocats).
After the recent merger of AGM Abogados and Ejarque Abogados, he will be in charge of promoting the internationalization of AGM, being part of the French Desk.
Guillermo was a partner at Ejarque Abogados prior to the integration. Previously, he was a Litigation and Arbitration coordinator at Ortega Condomines Abogados and also worked at Garrigues and GA_P as a lawyer.