CMS incorporates Alfonso Codes as partner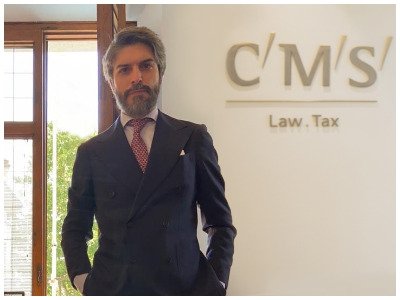 CMS Albiñana & Suárez de Lezo has announced the incorporation of Alfonso Codes as new Public Law and Regulated Sectors partner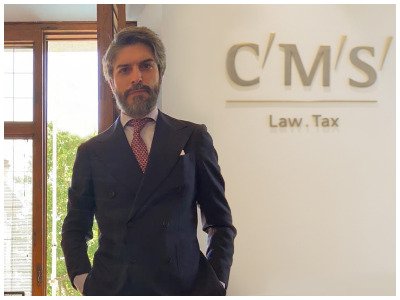 Alfonso Codes (pictured), who joins from the State Administration, will reinforce the area led by Ignacio Grangel and formed by seven lawyers, including Ignacio Astarloa and lawyers belonging to the most prestigious bodies of the State Administration.
His incorporation, which will take place in September, follows the recent hiring of Jaime Bofill, together with three associates for the creation of the firm´s Insurance, Reinsurance and Innovation practice area.
Alfonso Codes is a State Attorney specialized in the advice and practice of Public Management. During his professional career, he has held positions at the State Attorney's Office in La Coruña and Murcia, at the Secretariat of State for Culture, at the Ministry of Agriculture and Fisheries, Food and Environment and since 2018, at the Ministry of Culture and Sports.
In the academic field, he taught Civil Law at the Universidad Pontificia Comillas-ICADE. He has a degree in Law with Business Studies (E-1) (Extraordinary academic award) from the Universidad Pontificia Comillas-ICADE and graduated in Political and Administration Science at UNED.