AGM Abogados and Arrangoiz & Asociados strengthen ties
11/02/2020
57

2 minutes read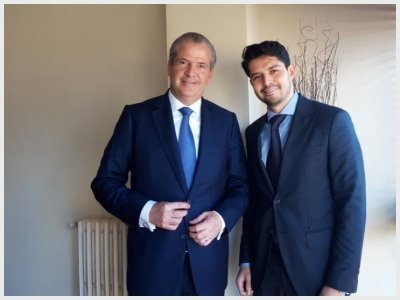 Spanish AGM Abogados and Mexican Arrangoiz & Asociados have intensified their efforts to encourage and strengthen commercial ties between Spain and Mexico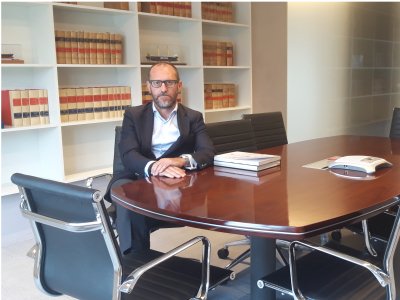 In this regard, the event "Investment and expansion opportunities in Mexico" was held at AGM Abogados, with the presence of investors and entrepreneurs who were shown what Mexico can offer as the second largest market in Latin America and 15th in the world economy.
The session was led by Gonzalo Arrangoiz (pictured left), partner of Arrangoiz y Asociados, and Julio Menchaca (pictured right), lawyer of the M&A area of AGM Abogados.
With this event, both law firms reinforce their commitment to encourage economic, social and cultural exchange between both countries, providing excellent legal services with deep knowledge of internal markets.